5 Ways to Create a More Relaxing Backyard
Feb 24,2022 | Eccqhome
1.Clear the Clutter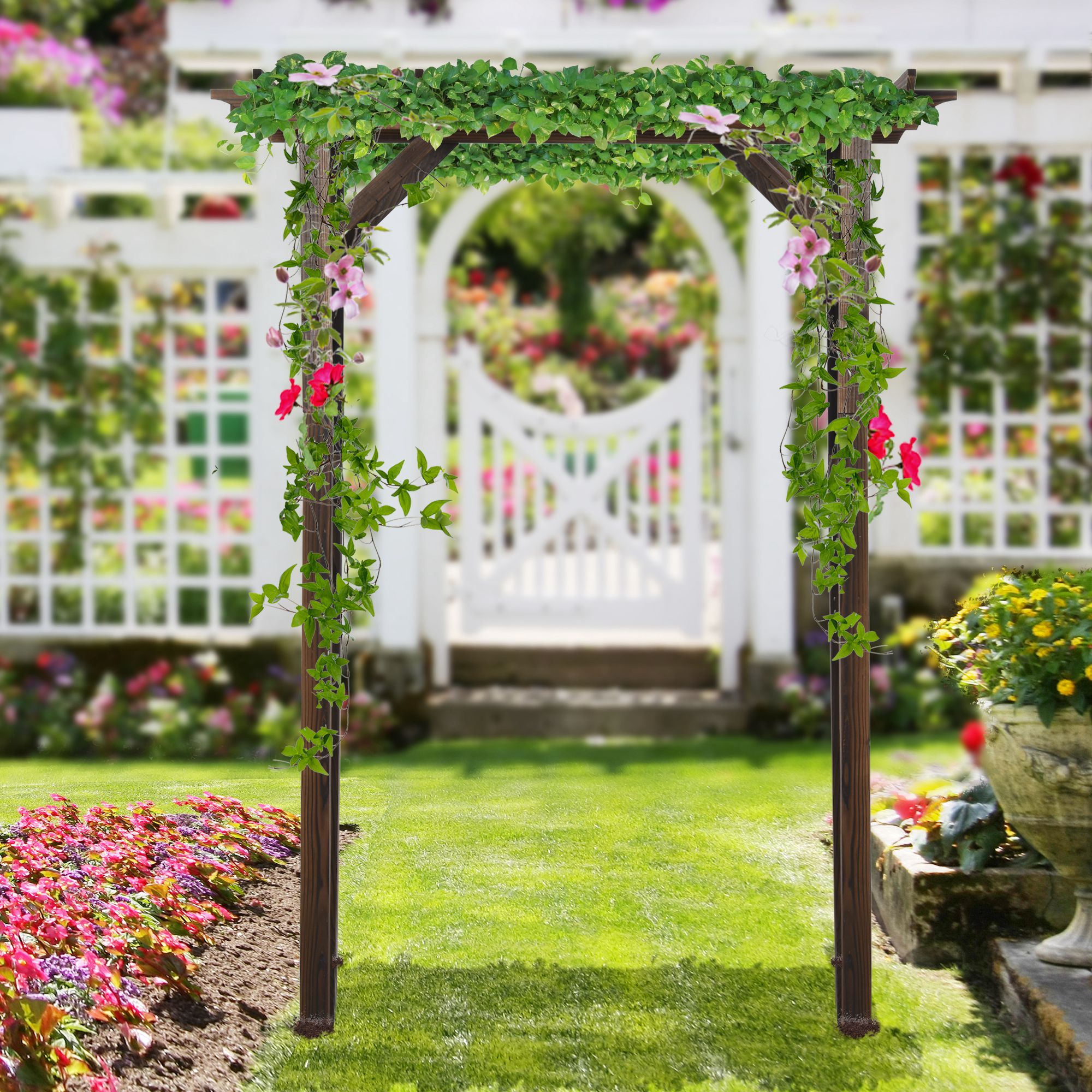 Rethink the yard by clearing out the clutter, pruning overgrown trees and hedges,Get rid of or recycle broken furniture and accessories or things that don't seem to belong in the yard.
An outdoor living space has much potential and can provide sun, shade, views, and fresh air. Enjoy all it has to offer and consider the following ways to transform your space when transforming it into an oasis.
2.Comfortable Seating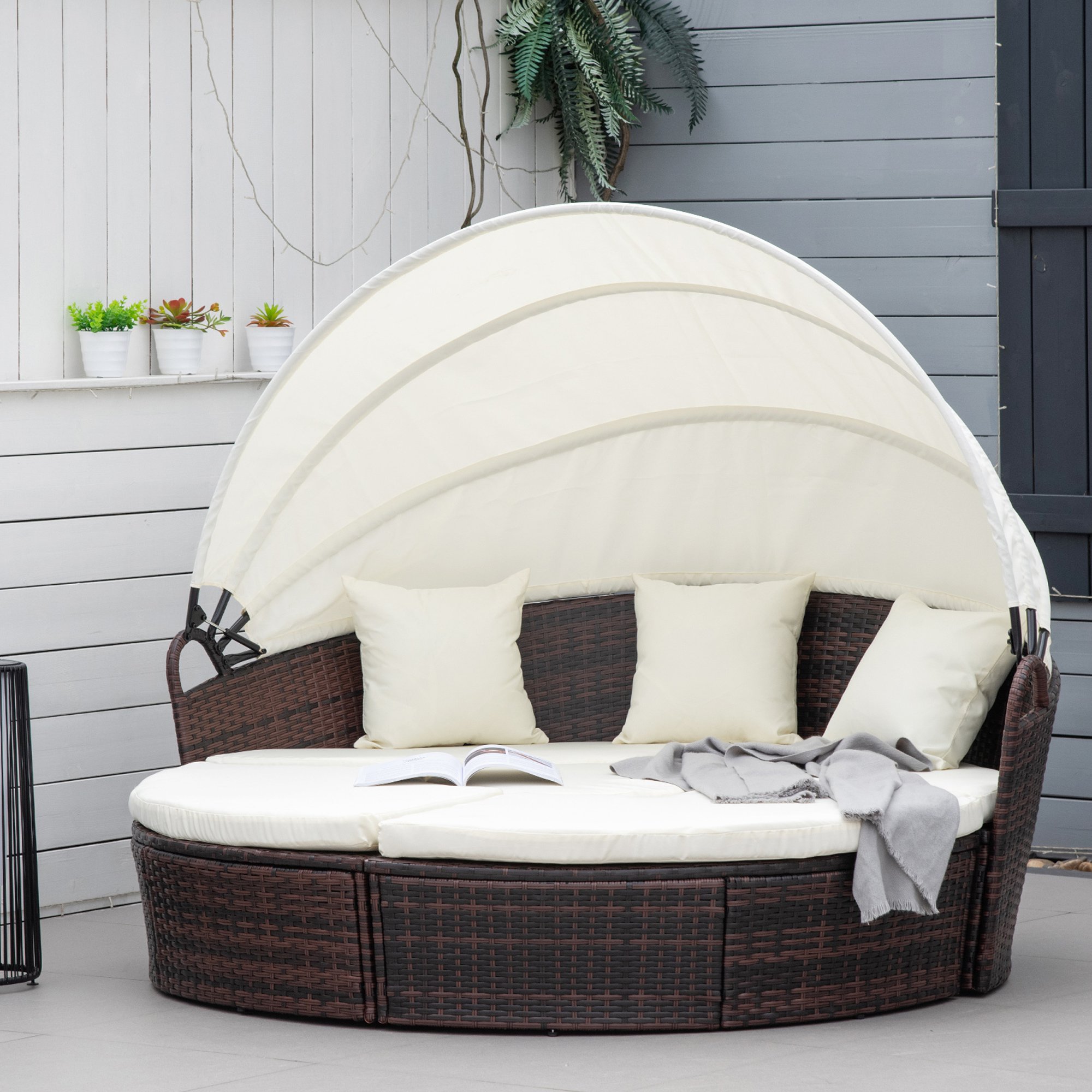 Seating is one thing, but a deep seating set, lounge chairs, loungers, or chaise lounges allow you to stretch out and relax, whether it's under an umbrella, by a swimming pool, on a deck, or even on the balcony of a high-rise apartment building.
If the seating is comfortable, you're more likely to kick back and spend some time outside, rather than sit down, say, at a patio dining table, eat a grilled burger, then go back inside.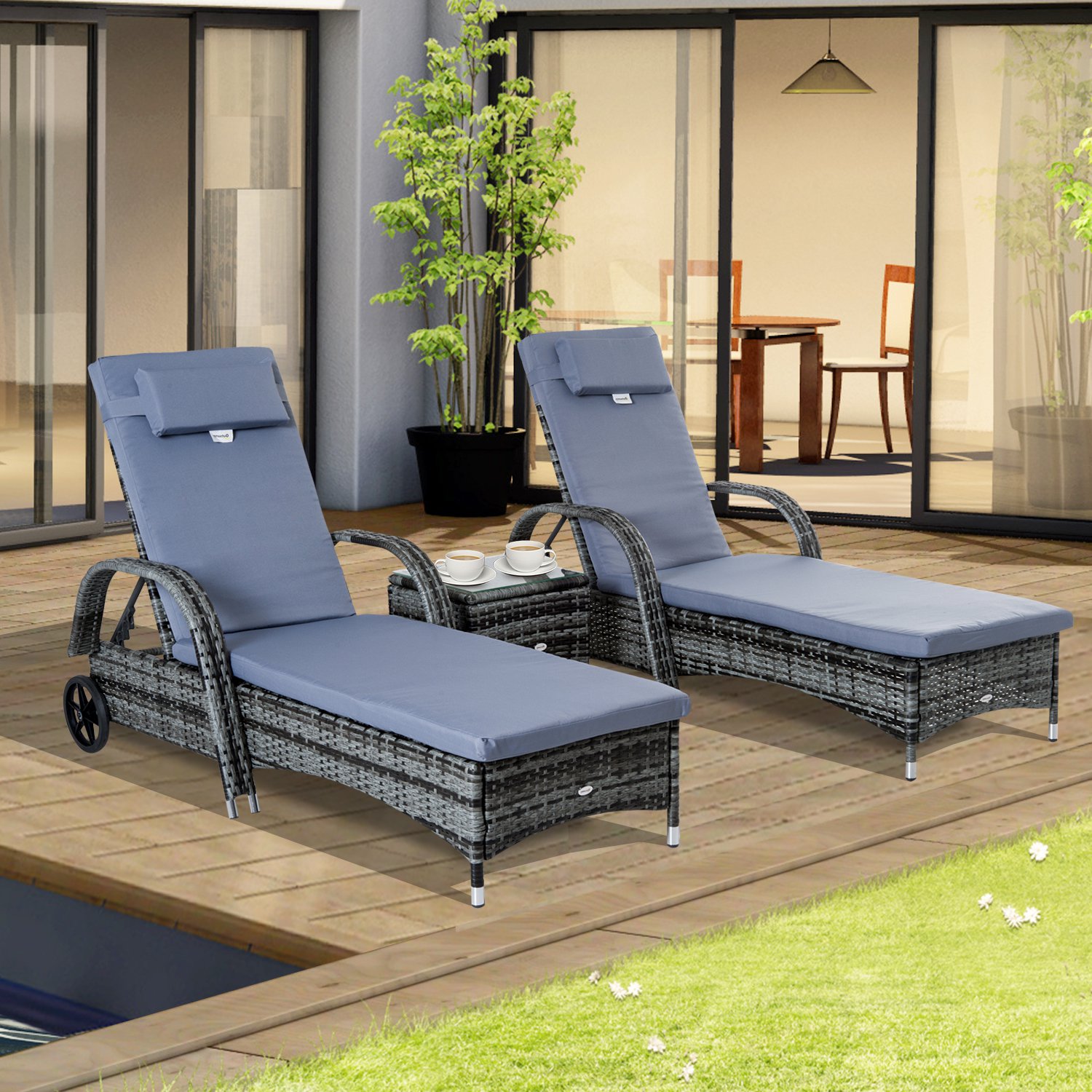 3.Create Privacy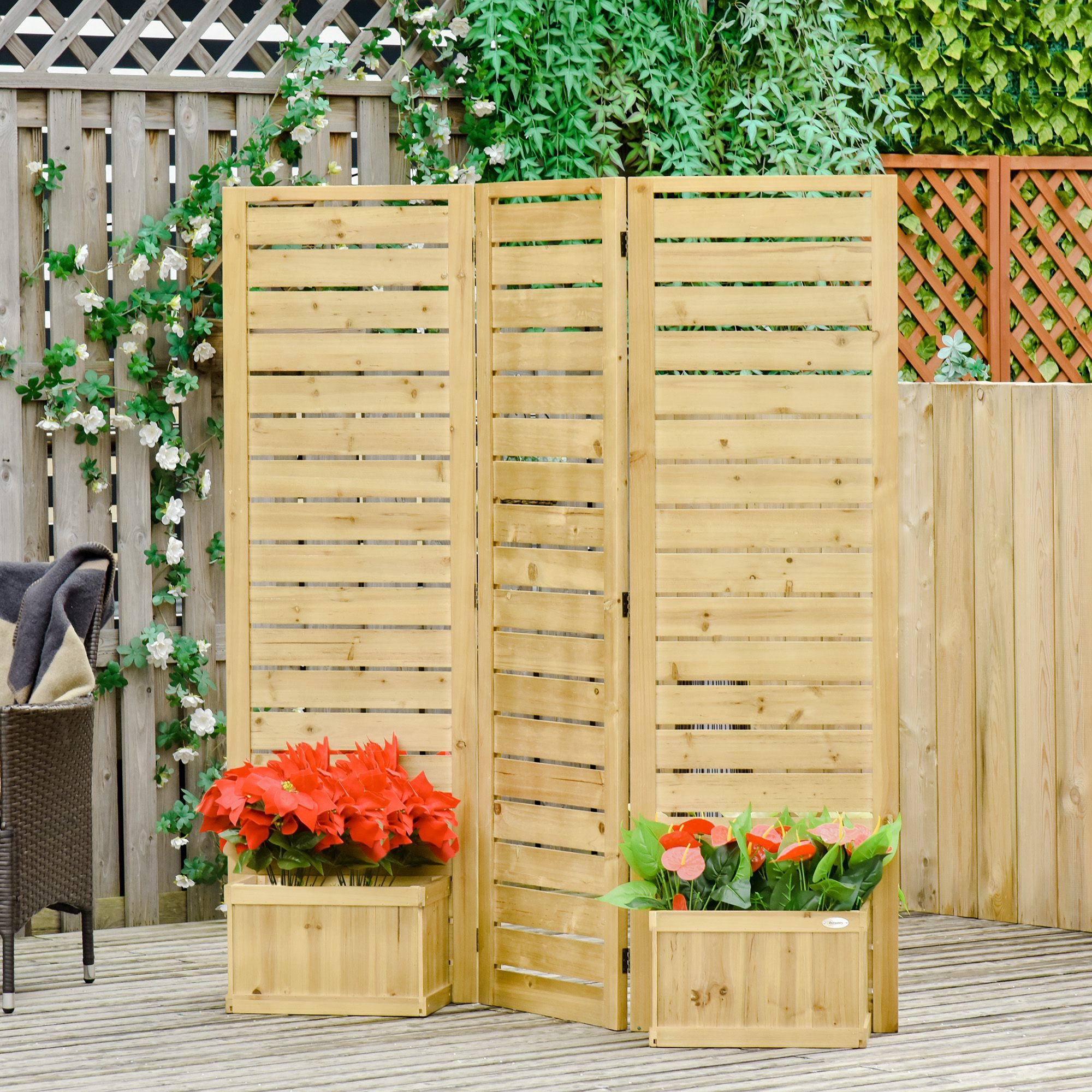 Privacy is an integral part of a relaxing outdoor room. Dividing and secluding the area with carefully placed screens, walls, or fences of suitable height will give your space a sense of mystery and surprise as you move throughout the landscape.
4.Create a Small Dining Area
While a large dining set has its perks, creating a small dining setup also has its advantages. A simple table and chairs can transform a bare backyard into a calming oasis to enjoy a quiet breakfast or a cup of coffee in the evening.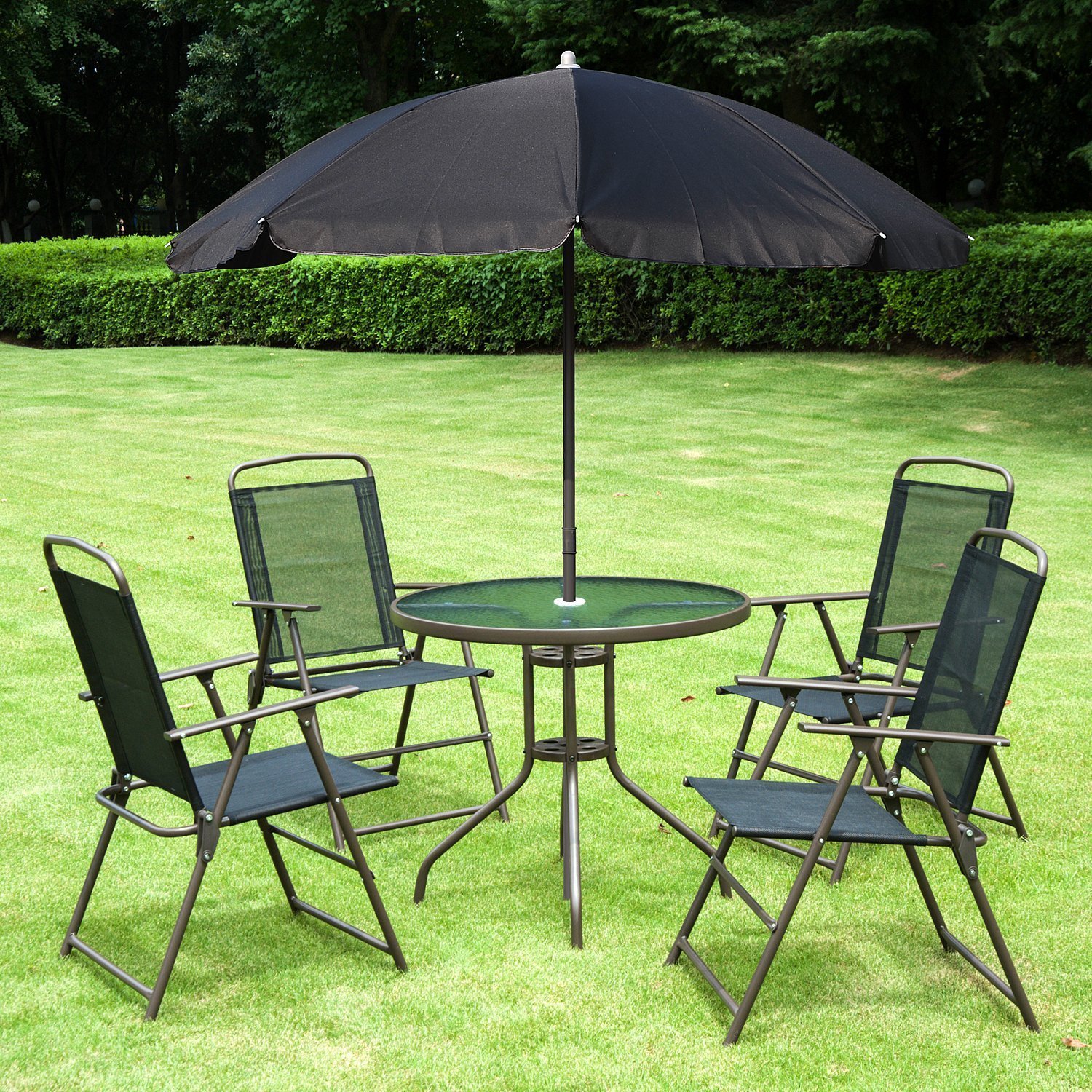 5.Bring in a Hammock
Nothing says backyard relaxation quite like a hammock. Whether you attach it to two trees or position it to hang in a corner, a well-secured hammock is a perfect addition to create a relaxing atmosphere.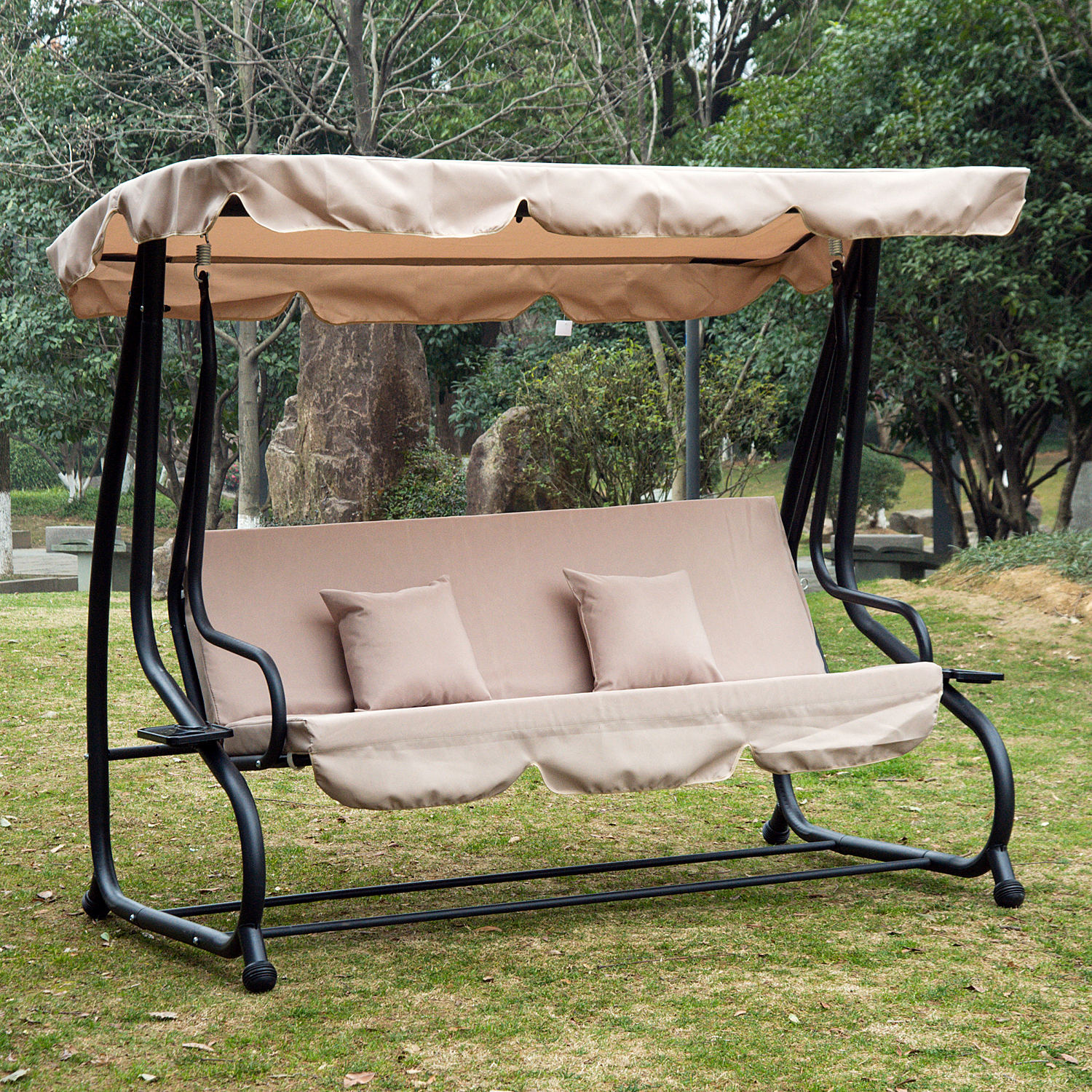 Comment
Back to News.